May 5th, 2022
Summertime starts early at Bear Lake Reserve! The month of May is finally here, and we're ready to celebrate Mother's Day, Memorial Day, and the beginning of summer with a packed lineup of activities and events. That's right, our summer hours have officially begun! To view them and easily save them right to your phone, click here. Now, let's dive into the fun stuff!
___________
Mother's Day Weekend
Treat your mama bear to a special weekend of food and fun with us! Check out our complete schedule including a sip & paint art class, a pickleball tournament, a tea party, Sunday brunch, and much more.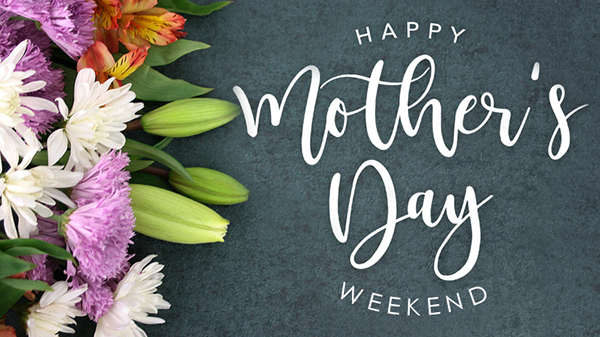 ___________

Memorial Day Weekend
Memorial Day is synonymous with backyard BBQs, live music, and fun in the sun as we honor America's fallen heroes. Join us Friday, May 27th for a Memorial Day Celebration at the amphitheater complete with a performance from Matt Stillwell, BBQ from Chef Santi, pastries from Chef G, and tons more. Be sure to stick around for an extended weekend of outdoor activities for all ages, such as a volleyball tournament, pool party, and a movie showing under the stars! Click here for the full list of activities.
___________

Innovation Brewing at Happier Hour
This Friday, Nicole Owen, Owner & Founder of Innovations Brewing
will be joining us for Happier Hour. She'll be tapping a keg of a new, seasonal beer and bringing some cases of it for purchase. Come meet her and feel free to ask any questions you may have about Innovation Brewing!
___________

Bengali Night Dinner
The first Bengali Night, organized by Bear Lake homeowner Sheila Ahmad, was a truly beautiful experience! Eight fellow homeowners gathered for an intimate evening of friendship and cultural cuisine.
"The air was heavy with fragrant spices. Laughter filled the air. I showed everyone how to tell, when the rich, creamy, chicken curry was just about done. The perfect flick of the wrist, to make the perfect garlic cilantro paratha. My heart swelled with happiness, as I shared the tastes, aroma, and fragrance of my native land.

Although, I was so far away from home, that night I felt like, I had never left…"
– Sheila Ahmad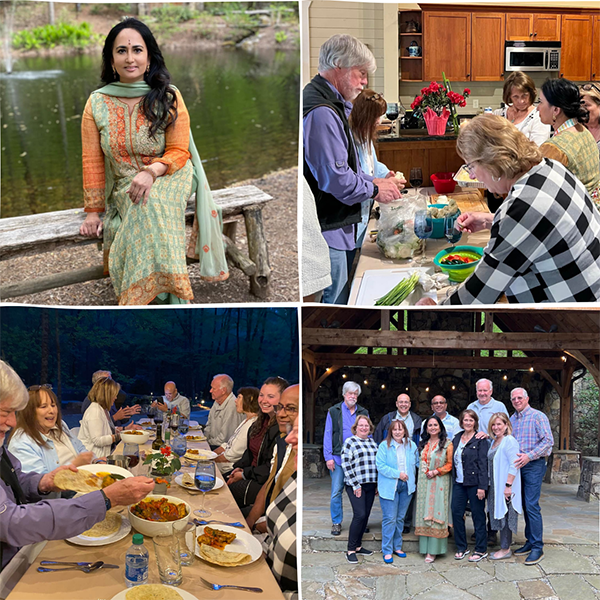 ___________

Congratulations to our Golf Pro, Courtney Gunter, on winning WCU's "A-Cat-Emy" award for female coach of the year. Go Cats!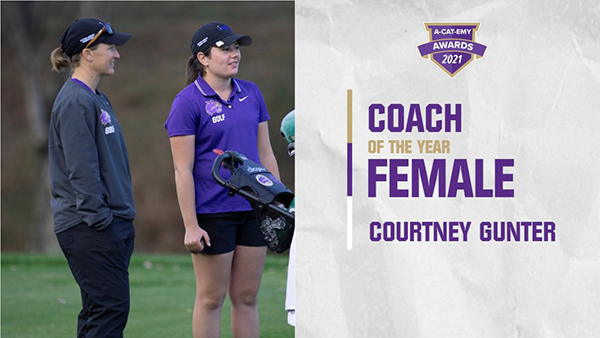 ___________

Homeowner Promo Codes
We hope you've been enjoying the simplified activity sign up process through our new platform, Simpletix. We've created a new list of discount codes for all homeowners to use during signup, which we'll be sending out soon. Keep an eye on your emails!
___________

Hole in One Spotlight: Russ Bigelow
Hole in ones are rare achievements, especially on our challenging Nicklaus Design golf course. That's why we've decided to start highlighting the talented athletes who have accomplished the feat at Bear Lake Reserve! Our first Bear Lake ace comes from Russ Bigelow, who hit it on hole 6. Who will be next?
___________

Castle Sessions May 26th
Experience a magical evening with Tammi Kidd Hutton, Sara Beth Tate, and Sarah Turner at Castle Ladyhawke! Check out our brand-new website, castlesessions.com, to view the schedule and purchase tickets. Use code HOMEOWNER for $50 off each ticket.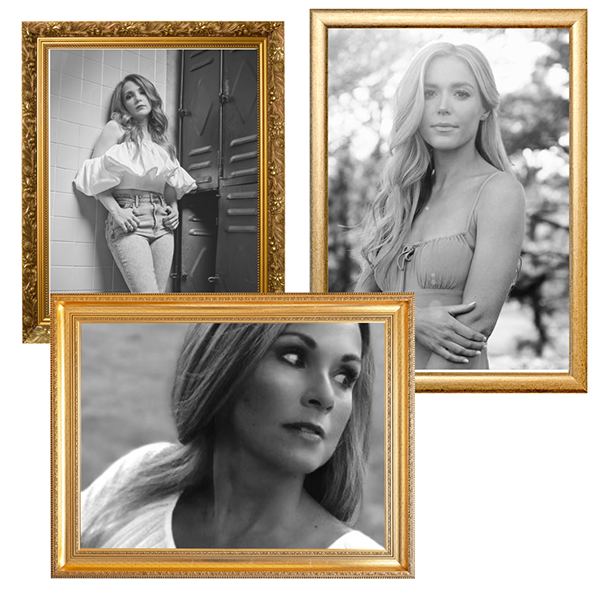 2 Weddings this Weekend (Friday/Saturday)
We have a pair of weddings scheduled Friday and Saturday at Castle Ladyhawke with numerous guests staying on property throughout the weekend. We're thrilled to welcome them to our community! Please be aware of increased traffic throughout property and, if you cross paths, give them a warm Bear Lake welcome.
We also highly recommend making meal reservations at the Lake Club in advance, as we expect to be busy.
___________

Marina Hours, Reservations, and Pricing Changes
Its finally boating season on Bear Creek Lake, and we can't wait to enjoy the water with you. Please note that kayak and paddleboard rentals for homeowners are $20 per hour this year, but canoe rentals are still free! The Marina is open from 9am – 8pm every day, the last boat goes out at 5pm, and boats must be back by 7:30pm. Please also note that boats are on a set schedule this year in order to reduce traffic jams at the dock and allow ample time for refueling and cleaning. Reservations must be made during these set times and for a minimum of 2 hours..
___________

Pools are Open!
Bear Creek Lake isn't the only body of water waiting to be jumped in. Our pools at the Lake Club are officially open! 9am – 9pm every day.
___________

Lake Club Weather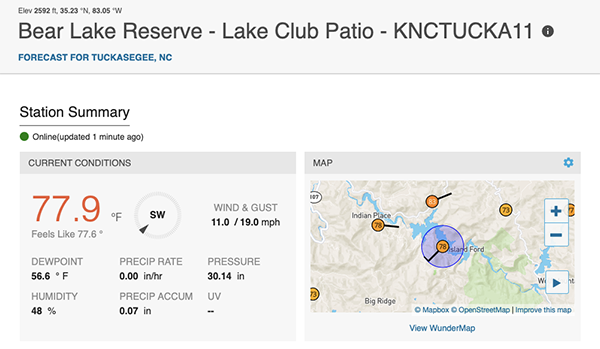 Whether you're an avid fisherman wondering where to cast your line or a family looking to plan outdoor activities, knowing the weather is important. Now you can get real-time weather information straight from our weather station by the Lake Club! Just head to quicklinks on our website and click "Lake Club Weather".